---

BanxGiving November 3rd-4th
On November 3rd & 4th "BanxGiving" is back in action in Get-Down Pasadena Texas! It's a time of year we shall all come together and give thanks to the leagues that are keeping Banked Track Roller Derby alive, and when you see a banked track game you will understand why! We need to give "Thanx" for keeping roller derby on the track that God intended roller derby to be played on.
---
4 National Level Team Round Robin
---
BanxGiving is a 4 team round robin banked track roller derby tournament. The teams that have accepted our invitation are: The Arizona Derby Dames, TXRD's All-Scar Army from Austin, El Paso's Suncity Roller Girls and Houston's own South Side Elite.
---

For All Our Home Grown Fans! We will have a BanxGiving Theme Game  featuring skaters from all of our home teams and our fresh meat pool!



---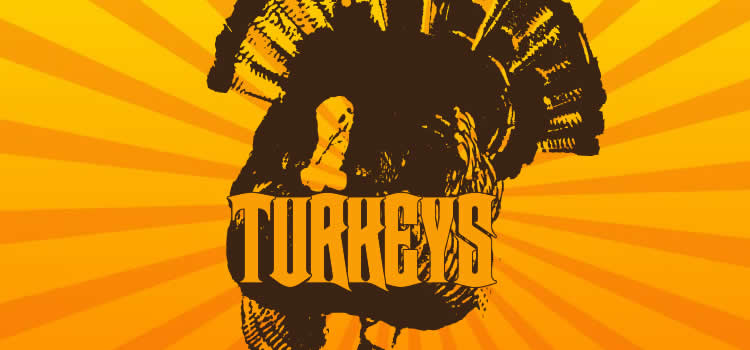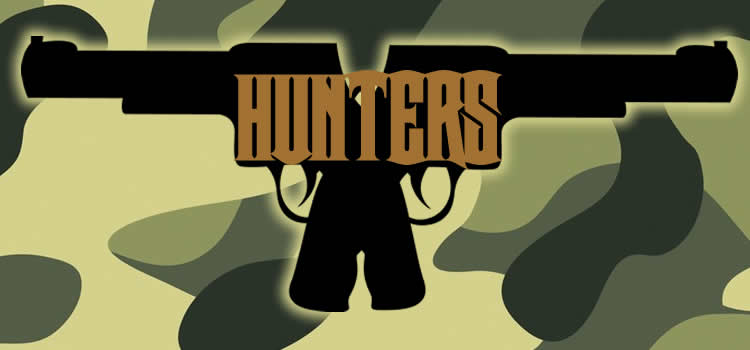 Pasadena Convention Center
When
November 17th - 19th All Day

---
Where
7902 Fairmont Parkway
Pasadena, Texas
---
How
Fun and casual for
all ages and families
Rules Set
Roller Derby Coalition of Leagues (RDCL)
RDCL
Roller Derby Coalition of Leagues
promoting and growing the sport of women's banked track roller derby since 2011.
The Roller Derby Coalition of Leagues (RDCL) Promoting Banked track roller derby since 2011.

Learn More
Closest Hotel
La Quinta Inn & Suites Pasadena
Our Mission
To keep banked track roller derby alive.